Welcome to Wilkerson Chiropractic!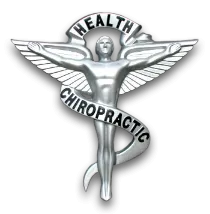 Located in the heart of Lompoc, the leading health professionals at Wilkerson Chiropractic are dedicated to helping you achieve relief of your pain -- combining skill and expertise that spans years of experience. Dr. Marc Wilkerson is committed to providing you what you want; convenient, affordable, and experienced Chiropractic care. Patients seeking treatment at Wilkerson Chiropractic with Dr. Marc Wilkerson are assured of receiving only the finest quality care without unnecessary long-term treatment plans. Dr. Marc Wilkerson and the staff have a genuine concern for your well-being!

If you are new to our website, please feel free to discover and learn about chiropractic. If you are interested subscribe to our award winning newsletter. If you are already a newsletter subscriber, please explore the member wellness section of our website, resources, and health facts.